Fort Atkinson Public Library Book Club
2022-09-28 09:18:59
Book Club
We meet the first Monday of each month (except in January, when there's no meeting). Meetings are held in the Library, or outside in the park in good weather. Anyone interested in joining the book club is welcome!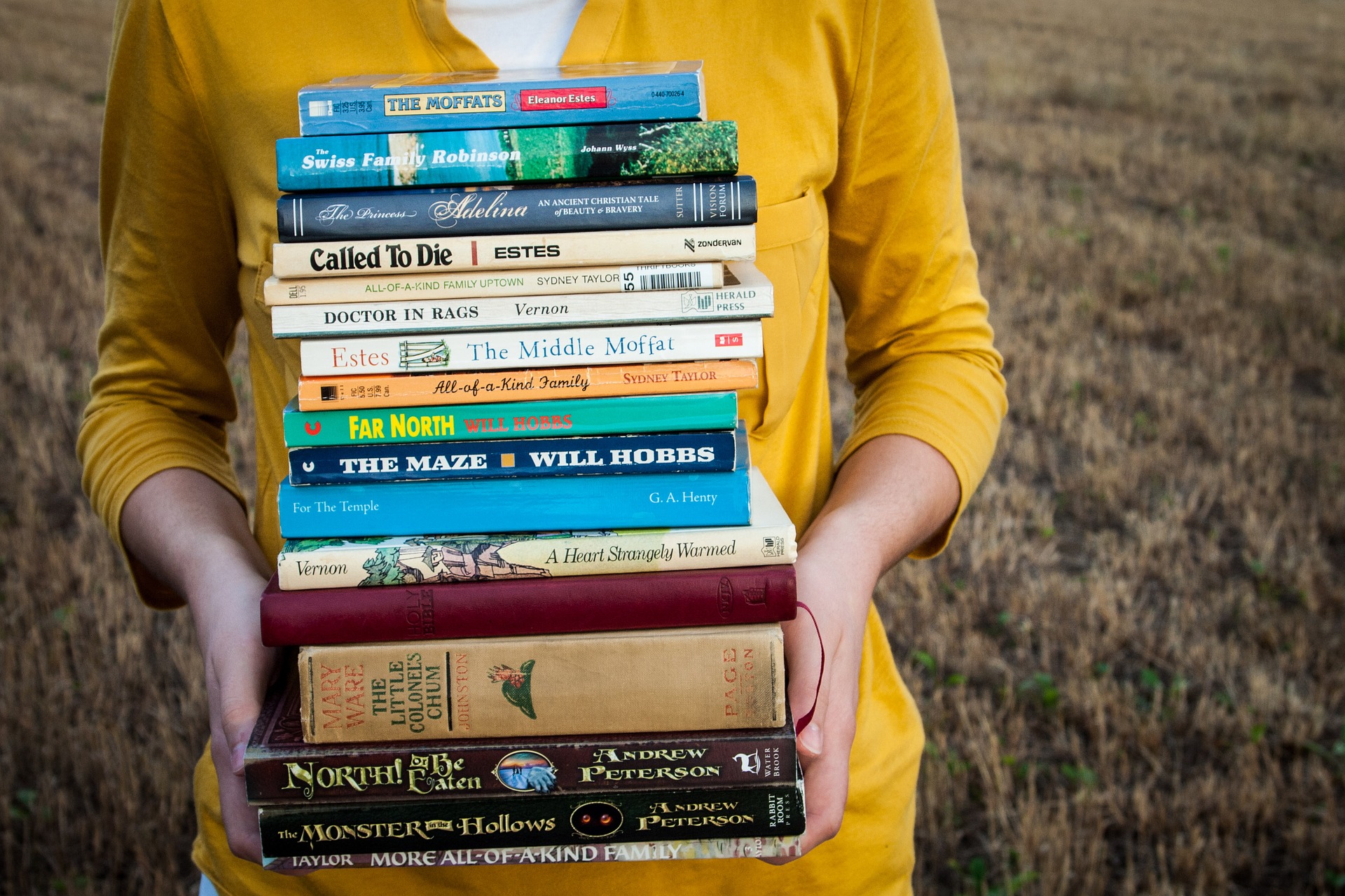 Here's the list of books for the coming months:
October 3, 2022 - These Precious Days by Anne Patchett
November 7, 2022 - A Higher Call by Adam Makos
December 5, 2022 - A Stranger in the Lifeboat OR Magic Strings of Frankie Pesto by Mitch Albom
January 2023 - No meeting
Feburary 6, 2023 - Lincoln Highway by Amor Towles
March 6, 2023 - The Extraordinary Life of Sam Hell by Robert Dugoni
For more information, please click here or call 563-534-2222.