---
Welcome to the Fort Atkinson Public Library Catalog! This page will help you to log in.
1. Click on the banner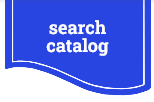 to get to the catalog, or click on this link.
2. In the top right hand corner, type in your library card/patron number. If you do not know it, please call the library at 563-534-2222.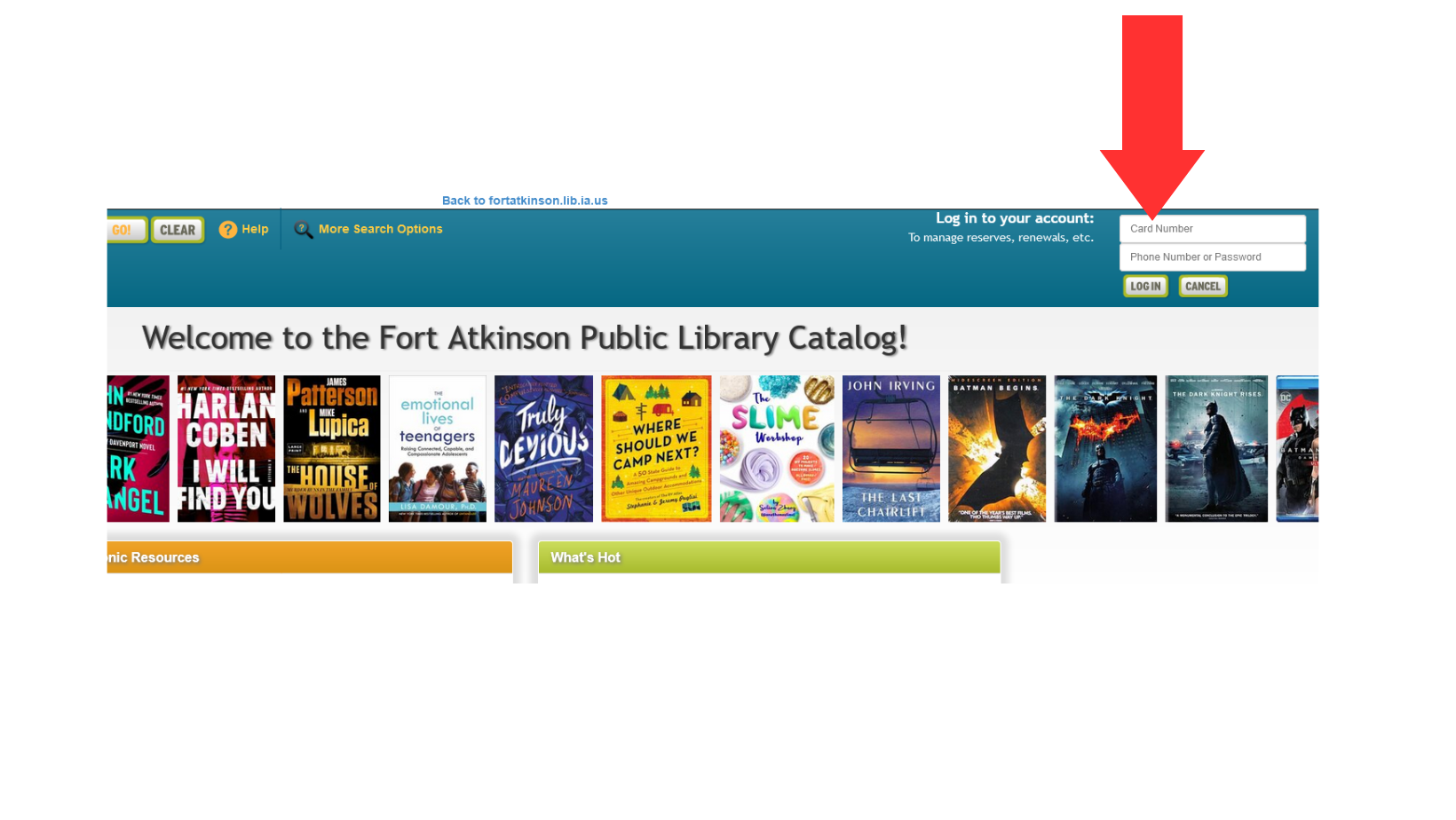 3. Your password is your phone number with area code that you used when you set up your library account. Type in the whole number without dashes.
This can be changed to a password of your choosing. However, if you decide to change this to a password, the library will not have it on record.
4. Click the Log On button underneath the password box. You will know you are logged in when the top right hand corner reads "Logged in as [your patron number]."
If you have any problems, please call 563-534-2222.